How we are sending this websites SEO traffic to the moon! 🚀👇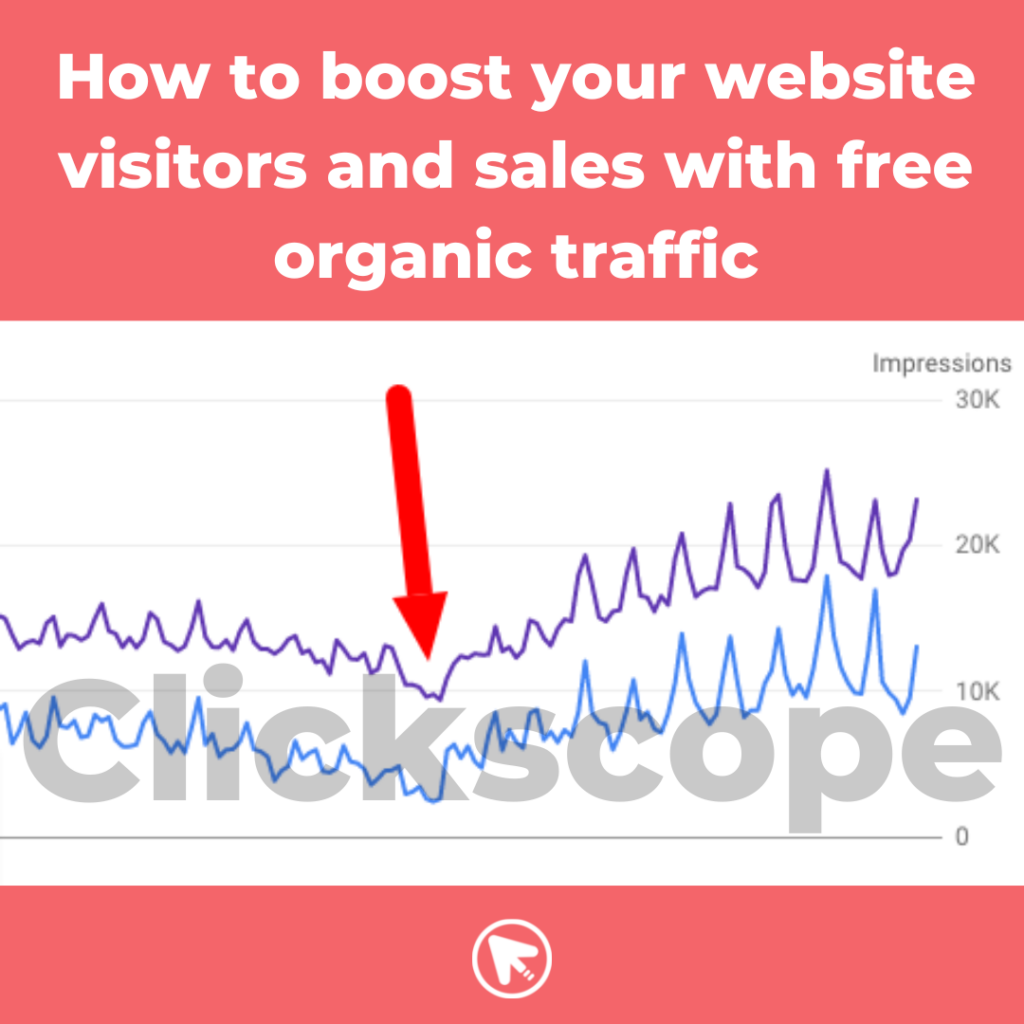 Step 1 – Deep website crawl and audits (Semrush, GSC + other tools)
Step 2 – Master the foundations (technical fixes / on-page)
Step 3 -Content strategy (blogs & content for distribution / backlinks)
Step 4 – Backlink galore (building links from other websites)
..
Steps 3 and 4 involve generating content, primarily in the form of blog posts, which we then repurpose and redistribute to help improve SEO.
We use a combination of keyword research, customer research, and industry research to generate titles for our writers. Afterwards, we utilise artificial intelligence to repurpose this content and maximise the results of our blogging efforts.
By uploading new content to our clients websites we can help them rank for new keywords as well as improving their existing SEO keyword rankings.
We also distribute content we create with the main goal usually being to help generate backlinks (but traffic / brand awareness is great too if we can get that as well).
We then build backlinks using a mixture of guest blogging, directories, PR campaigns and we try to list clients on industry relevant websites.
Want to see similar results for your company? – get in touch
#SEO #casestudy #searchengineoptimisation