PPC (Pay Per Click)
Want quick returns and growth? then paid ads are for you!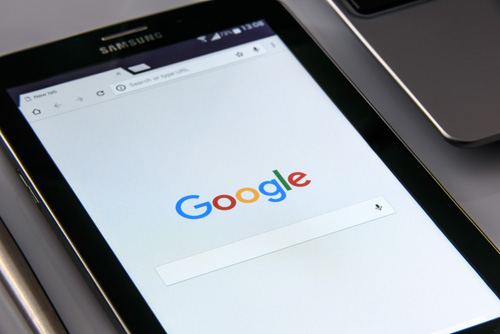 Our paid campaigns help you quickly generate a return on investment.
In 2019 over $333 BILLION was spent on paid ads, many of the world's largest companies like Google have grown by offering businesses the ability to market via paid ad platforms. When done correctly paid ads can be one of the best ways to scale up a company by achieving insane return on investment statistics. We try to turn every £1 we spend into £2, £3 and even £10+
Paid Search Ads
As paid ad experts we place high converting ads directly in front of customers looking for your services or product to drive ROI and sales.
Youtube Ads
Our Youtube campaigns take advantage of the second largest search engine in the world and allow us to put your brand and message directly in front of your target audience.
Google Shopping
Our Google shopping campaigns captivate customers and drive sales for E-commerce websites of any niche. We have years of experience optimising and creating engaging shopping ads.
Social Media Ads
Facebook, Instagram, Twitter, Linkedin and even TikTok allow businesses to run ad campaigns in which we have tonnes of experience building and optimising to achieve great returns for your business.
A/B Testing
We're addicted to A/B testing and run regular tests on ad copy, landing pages, targeting options and more in the aim of constantly improve your campaigns.
Re-targeting
Re-engage with your customers and convert past website visitors with strong re-targeting campaigns which we run on search, display and social networks.
Paid campaigns that get results.
We understand the importance of gaining traction in the online space and the need to start generating you a return on investment as quickly as possible.
Having a team to manage your paid campaigns means you'll make a better ROI and you won't have to worry about spending days each month optimising and tweaking for maximum performance.
Running paid campaigns is tricky business as each platform has tonnes of different rules and regulations that need to be followed.
We are super confident that our paid campaigns can deliver you long-term results that will give you exactly what you are looking for.
Why paid campaigns work so well
Google, Facebook & many of the other companies make most of their profit from the ad spend thats poured into the paid ad platforms. For this reasons it is in their very best interest that these platforms work to best of their ability and help companies to make huge return on investments.
They are constantly tweaking and improving the ability for companies to be able to locate clients and grow (when set up, run and optimised effectively).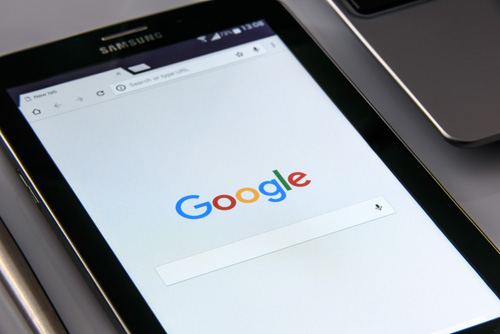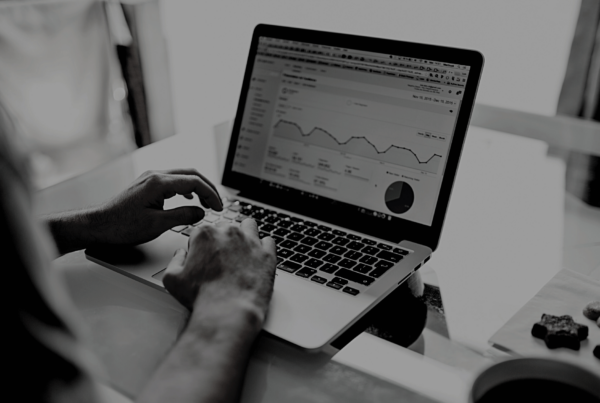 This is how we ranked an E-commerce client at the top of Google for their dream keywords in less than 90 days SEO doesn't have to be 'slow' This client…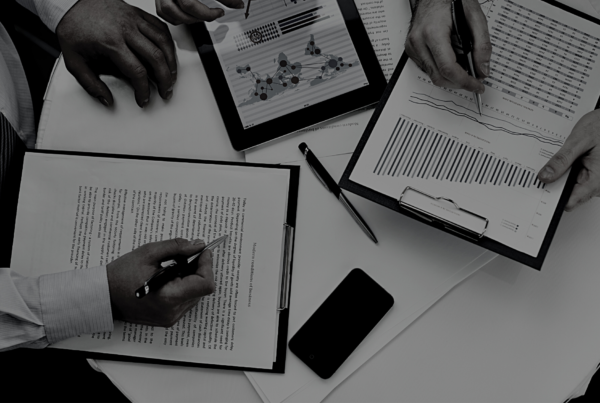 Lets start with some summary notes; 1. This growth was mainly achieved by increasing their SEO revenue by 363% and PPC revenue by 55% 2. This brand is in the…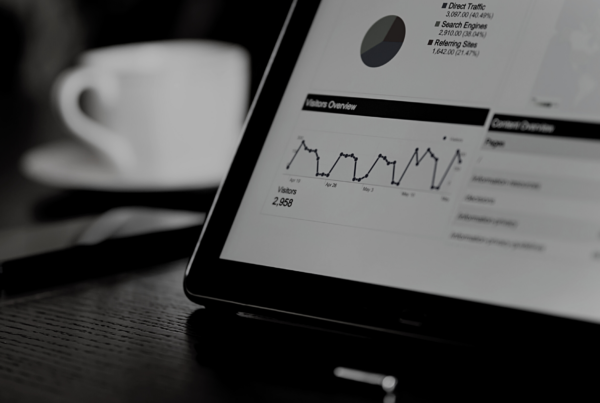 Ultimately as your digital marketing agency or growth partner our job is to make you more money We specialise in helping clients with advertising across paid and organic but we…