Email Marketing & Automation
Drive more conversions, nurture leads & keep people hooked with powerful email marketing campaigns
Some of our Email Marketing Services
Automation
Automated email campaigns are a fantastic way to save time, nurture leads & drive more conversions. By setting up special sequences and events you can deliver optimised content to people to help create more touch points and drive extra results from your digital marketing campaigns.
Email Designing
Have our team design some optimised emails to help drive more sales or results. Having the correct design and layout for specific audiences or users is very important. If you are just sending blocks of text out, a few hyperlinks and poor quality images that end up sending as attachments then imagine how much better your results could be with a properly designed email template.
A/B Testing
A/B testing in email marketing is so crucial, the slightest change to a subject line can literally make all of the difference. We love A/B testing and have achieved some insane open rates of up to a 74% for some of our clients and also our in-house email marketing campaigns.
Content
Even more important than the design is the actual content of the email! Having the correct subject line, messaging body and sequence can really transform the results you are getting. This applies to B2c and B2b companies whether your nurturing leads, selling products or trying to get people into your restaurant again.
Nurturing & Re-targeting
It takes most consumers numerous touch points before they become a client, are you re-targeting people and nurturing users with email marketing? Using automations and systems you can really take your campaigns to the next level by delivering content unique to certain actions your online visitors are making.
Tracking & Analytics
As with all channels its vital the correct tracking & systems are in place so you know what campaigns are driving revenue. We have some other awesome tools we implement for clients that show when people are opening your emails (perfect for sales teams). We can also record heat maps & get some amazing data to look at so we can optimise your emails month on month.
Email marketing is dead.... erm nope!
Having signed clients up ourselves using email marketing, achieving great results for our clients as well as past companies we have worked for we can safely say email marketing is far from dead.
In 2019, 293.6 billion emails were sent and received each day. That's a staggering amount of daily emails. Not just that, but this figure is expected to increase to over 347.3 billion daily emails in 2022.
Email marketing is another great platform for creating those extra touch points needed to turn people into paying clients. Its also a fantastic way to re-engage with past customers to tell them about a new item in stock, drop them a discount voucher to bring them back to your salon, grab a review or nurture that lead who dowloaded your latest e-book.
We pride ourselves in developing exceptional email marketing campaigns so if you want to take your digital campaigns to the next level & help grow your business even more, then book in a free strategy call with our team.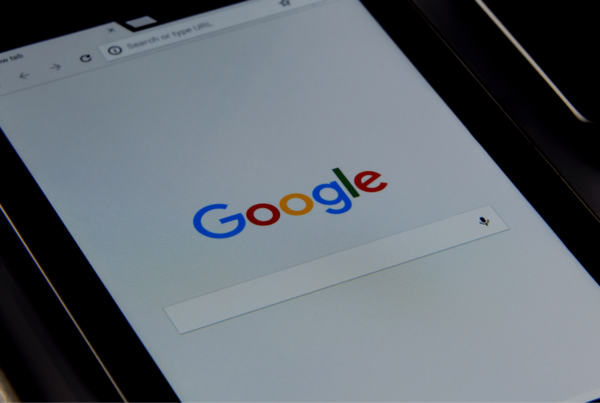 Stuck on what to optimise in your Google Ad account next? Unsure on how to optimise your account moving forward? Below is a quick checklist with some beginner optimisation strategies…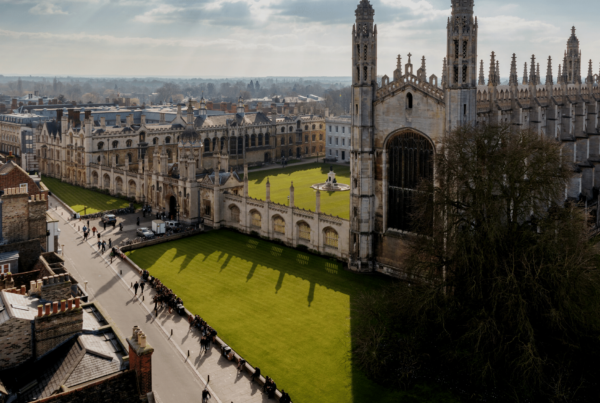 Just a quick note to let you all know we are moving about mile away to a new office space on Hills road Cambridge! As you may know Clickscope was…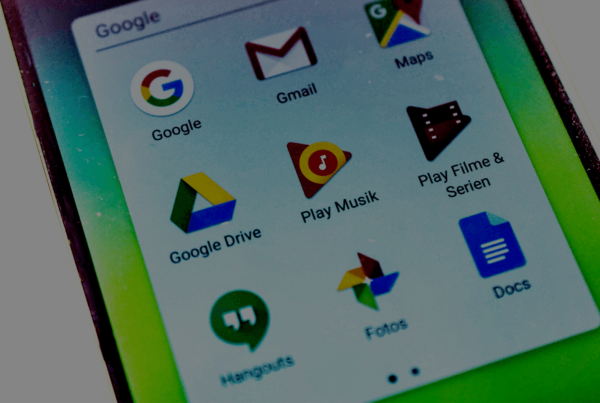 Digital marketing has truly paved the way for entrepreneurs and corporations to make it big in the online web. No matter what industry you belong to, relying on strategies that…