SEO & Website Auditing
Our in-depth analysis will expose & help you fix any issues that may be damaging your SEO & website performance.
Our website audits include actionable advice & details around the following.
We see so many websites that just sit there and tick over. We are living in a digital age with millions of people across the world accessing websites & searching online through mobile phones, Ipads, laptops, desktops and more! every hour.
So many companies out there don't know how much money they are leaving on the table by not having an absolute rocker launcher of a website thats bringing in consistent revenue & a return on investment.

Keyword rankings​
We will provide some insights on your current keyword rankings and we will suggest which keywords you should focus on to maximise potenial & growth. The Keywords you decide on is without a doubt the most important part of ANY SEO campaign.

Technical issues
Just like a house if the foundations are not in a good place the whole campaign (house) could fall apart and not reach its full potenial. We will scan your website looking for any technical elements that could be negatively impacting your SEO efforts. Broken links, keyword cannibalisation you name it!

Link profile
Backlinks are still one of the most important ranking factors within the Google Algorithm so we will scan your websites backlink profile looking for any harmful links and also making suggestions on some areas to focus on and improve to really help your website rise up the search engine results page.

User experience
As well as SEO factors its important the website is optimised to drive conversions and reach its peak performance and run like a well oiled sales machine! We will manually go through your website and analytics to provide insights on conversion rate optimisation tips!

On-page factors
On-page mapping and optimisation is a huge job but we will scan and give a rating of your on-page implementation looking at things like heading tags, keyword mentions, internal linking & more.

Bespoke SEO
E-commerce Store? Local Business? Worldwide company selling cheese? Depending on your niche and what you need the audit will be crafted around what will actually benefit you the most. If it is not relevant it wont be included in the audit. BASICALLY the audit will be very bespoke and packed with value.
How an SEO audit could benefit you!
If you want a quick summary on our SEO & Website Auditing process you can watch this quick video. If you have any questions don't hesitate to ask on the form when you book in your FREE audit.
Our SEO & website audit goal
Our auditing process help us (or you) establish the best course of action for you to take to achieve maximum organic potenial. Making sure the foundations of your website are in check is vital in any SEO campaign.
The audit will help us see how your current site is structured technically, the keywords you are ranking for, page loading times and more. We use all the information we gather to provide recommendations on fixes and tweaks to help improve your websites search performance.
If you are unsure on how to take your SEO to the next level or you want to check how your current agency, freelancer or in-house operative is performing then claim your slot and we can send over some great insights to help your business grow.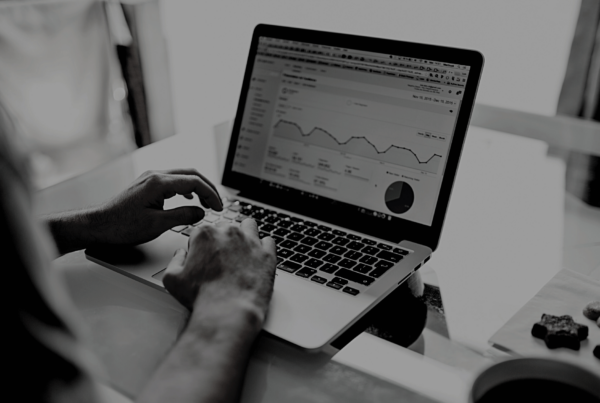 This is how we ranked an E-commerce client at the top of Google for their dream keywords in less than 90 days SEO doesn't have to be 'slow' This client…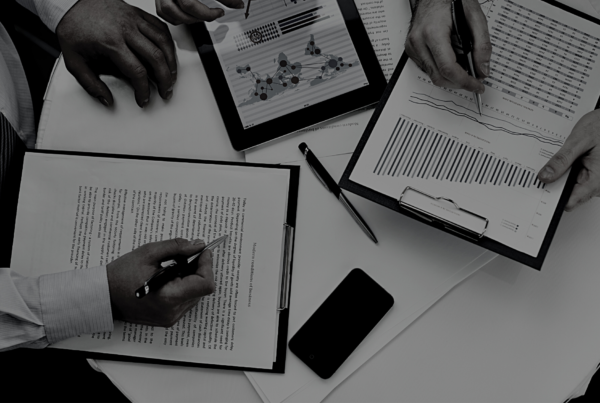 Lets start with some summary notes; 1. This growth was mainly achieved by increasing their SEO revenue by 363% and PPC revenue by 55% 2. This brand is in the…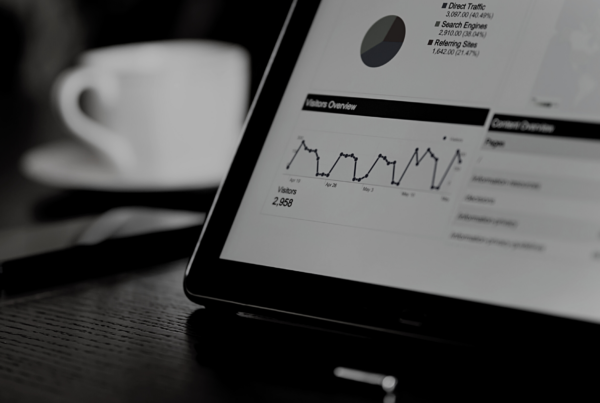 Ultimately as your digital marketing agency or growth partner our job is to make you more money We specialise in helping clients with advertising across paid and organic but we…