Content
Content is king and also the building blocks for how we scale & grow businesses.
Content to help dominate the online space
Landing Pages & Funnels
Landing pages & funnels are essential for paid campaigns, having a good funnel can really 10x your sales and streamline everything to help you scale and grow.
Email Campaigns
Email campaigns to nurture leads, drive online sales and update clients on new releases. Email marketing is still SO powerful and we pride ourselves in our ridiculous open rates & conversions using email marketing.
Social Media
Organic reach is becoming a bit of a myth on certain platforms but its still really important that you are producing amazing content and definitely crafting & running amazing paid ads to help your business grow using re-marketing campaigns, look-alike audiences and interest targeting.
Blogs
Fun fact – Clickscope signed its first ever client using a blog post about SEO! Blogging is very important for SEO purposes and attracting people at all stages of the buyers journey. If you are not blogging you need to be!
Video
Video & animation is becoming increasingly popular year on year. It really grabs peoples attention and they can resonate with it more. At Clickscope we know some amazing videographers & editors to help enhance our client campaigns and obviously help us increase conversion rates!
Ad & Website Copy
Using and structuring the right website & ad copy can make all the difference, having certain words and phrases in the right place can make or break your conversion rates. Emotional triggers are essential part of this! Is your copy well thought out? Are people landing on your website and not converting? (see what we did there 😉)
Content is the glue in the digital marketing world
Keyword research is one of the most important aspects of SEO and Quality Score is one of the most important aspects of Google Ads….I will skip to the point…..
Content is KING 👑  and is the building blocks and glue for ALL things marketing. Funnels, blogs, ad copy, on-page optimisation, videos, keyword research, call-to-actions are all content so if your content is not in a good place it might be the reason your business is not getting the results it wants.
Being able to resonate with your target audience, grab peoples attention, reel them in, keep them coming back for more all happens because of the content you promote and produce.
Are you using content to the best of your ability? If you are unsure then book in a free strategy call with us or request a free SEO audit so we can review & discuss your current digital marketing strategy & potenial.
Testing & Learning
With a huge combined experience & spending hundreds of thousands on digital marketing over the past 10 years we are confident to say we have a firm understanding of the content that deliver results & how constantly tweak and test it in the aim of constantly improving results.
Most content will not be perfect first time so its vital you have a team in place testing little things out which makes all the difference. Titles, CTA colour, landing page layout, ad structure, pictures.
Are you A\B testing and tweaking performance or is your content sat getting mediocre results?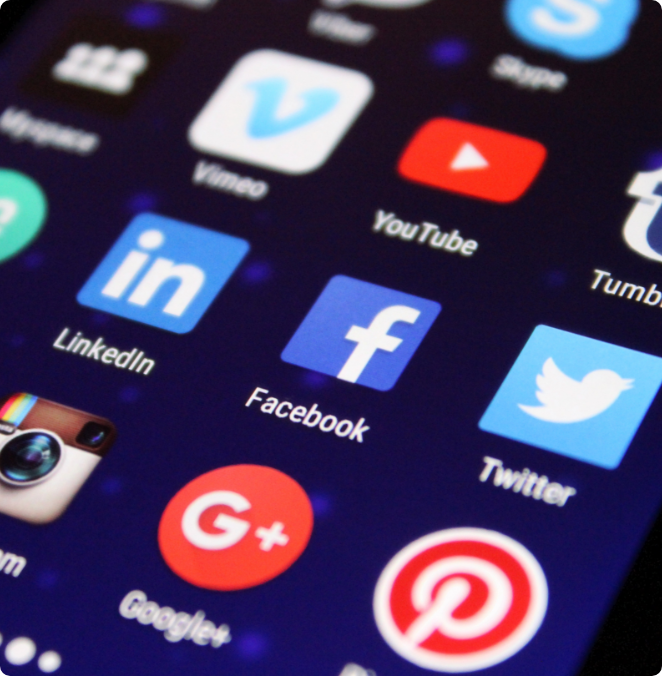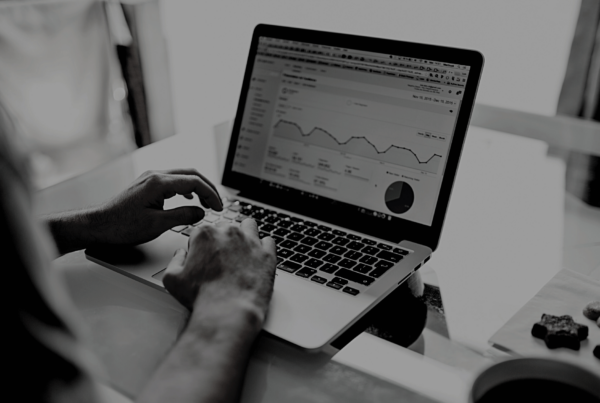 This is how we ranked an E-commerce client at the top of Google for their dream keywords in less than 90 days SEO doesn't have to be 'slow' This client…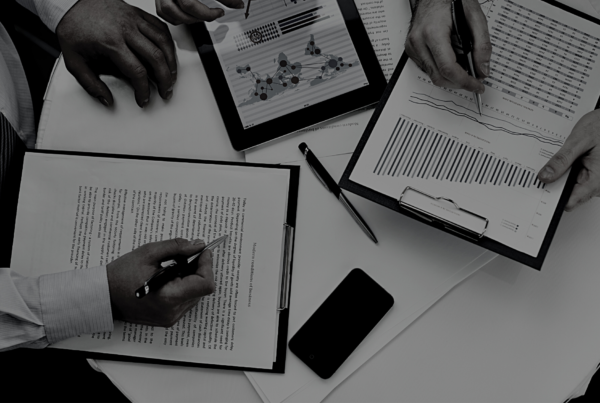 Lets start with some summary notes; 1. This growth was mainly achieved by increasing their SEO revenue by 363% and PPC revenue by 55% 2. This brand is in the…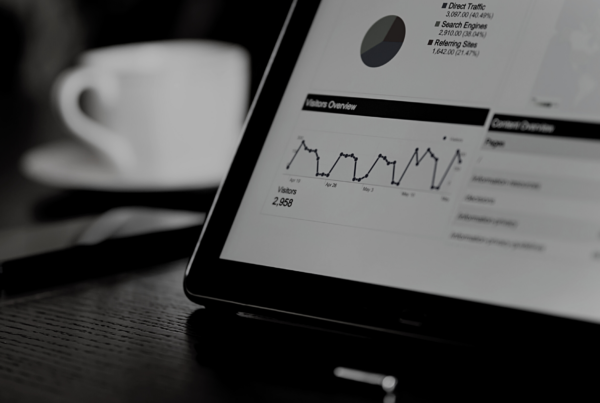 Ultimately as your digital marketing agency or growth partner our job is to make you more money We specialise in helping clients with advertising across paid and organic but we…