SEO link building & off-page signals
Link building is one of the most important things for SEO and it's what most people get wrong
After years and years of testing link campaigns. We know what works
SEO link building is the process of acquiring links from other websites to your own website with the goal of improving your website's search engine ranking (SEO). Links from other websites are considered a signal of trust and authority by search engines like Google, and the more quality links your website has pointing to it, the higher it is likely to rank in search results.

Improves Search Engine Rankings
One of the primary reasons link building is important is that it helps improve search engine rankings. Search engines like Google use links as a signal of trust and authority, and websites with more high-quality links pointing to them are likely to rank higher in search results.

Increases Website Traffic
Link building can also drive traffic to your website. When you earn links from other websites, people who visit those sites can click on the link and visit your site. This can increase your website's visibility and attract more potential customers.

Brand Awareness
Link building can also help build brand awareness. When your website is mentioned and linked to on other websites, it exposes your brand to a wider audience. This can help you reach new customers and build your reputation in your industry.

Establishes Authority
Links from high-authority websites can help establish your website as an authority in your industry. When other websites link to your content, it signals to search engines that your website is a trusted source of information.

Helps with Content Promotion
Link building can also help you promote your content. When you earn links to your blog posts or other content, it can help drive traffic to that content and increase its visibility.
SEO Linkbuilding
Our auditing process help us (or you) establish the best course of action to take with your link building campaigns.
Link building can be done through a variety of tactics such as creating high-quality content that other websites want to link to, guest posting on other websites, reaching out to bloggers and journalists for backlinks, participating in online communities and forums, competitor research, directories and getting listed on niche relevant websites.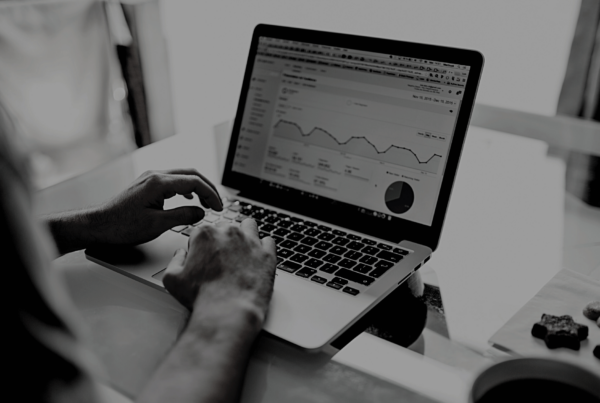 This is how we ranked an E-commerce client at the top of Google for their dream keywords in less than 90 days SEO doesn't have to be 'slow' This client…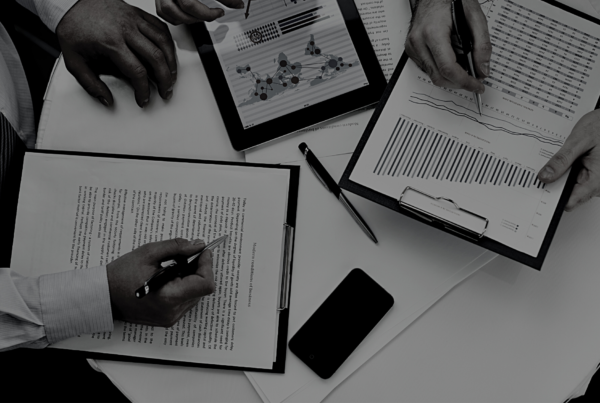 Lets start with some summary notes; 1. This growth was mainly achieved by increasing their SEO revenue by 363% and PPC revenue by 55% 2. This brand is in the…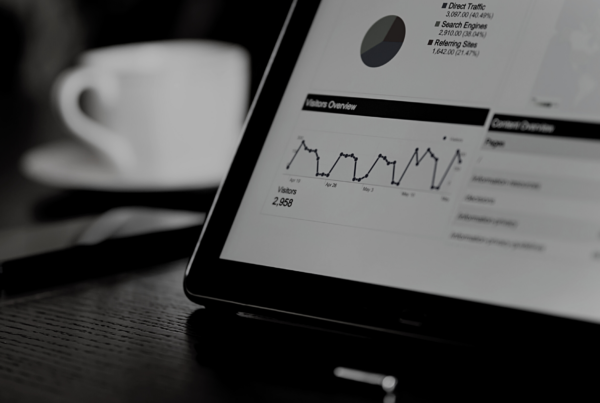 Ultimately as your digital marketing agency or growth partner our job is to make you more money We specialise in helping clients with advertising across paid and organic but we…