Specialist Award Winning SEO Agency
Want to see more revenue from your SEO campaigns? Look no further
Increased a clients monthly revenue from SEO by 344% and PPC by 160%
For this client when comparing against the previous year we increased their monthly revenue from SEO by 344% and PPC by 160%
In actually figures this meant that in one month we generated them over £160,000 in revenue from SEO alone.
PPC sales grew to £110,000 for that month as well.
A huge improvement compared to that same month last year.
Don't just take our word for it though, check out some client results on this page as well as our 5 star reviews on Trustpilot and Google.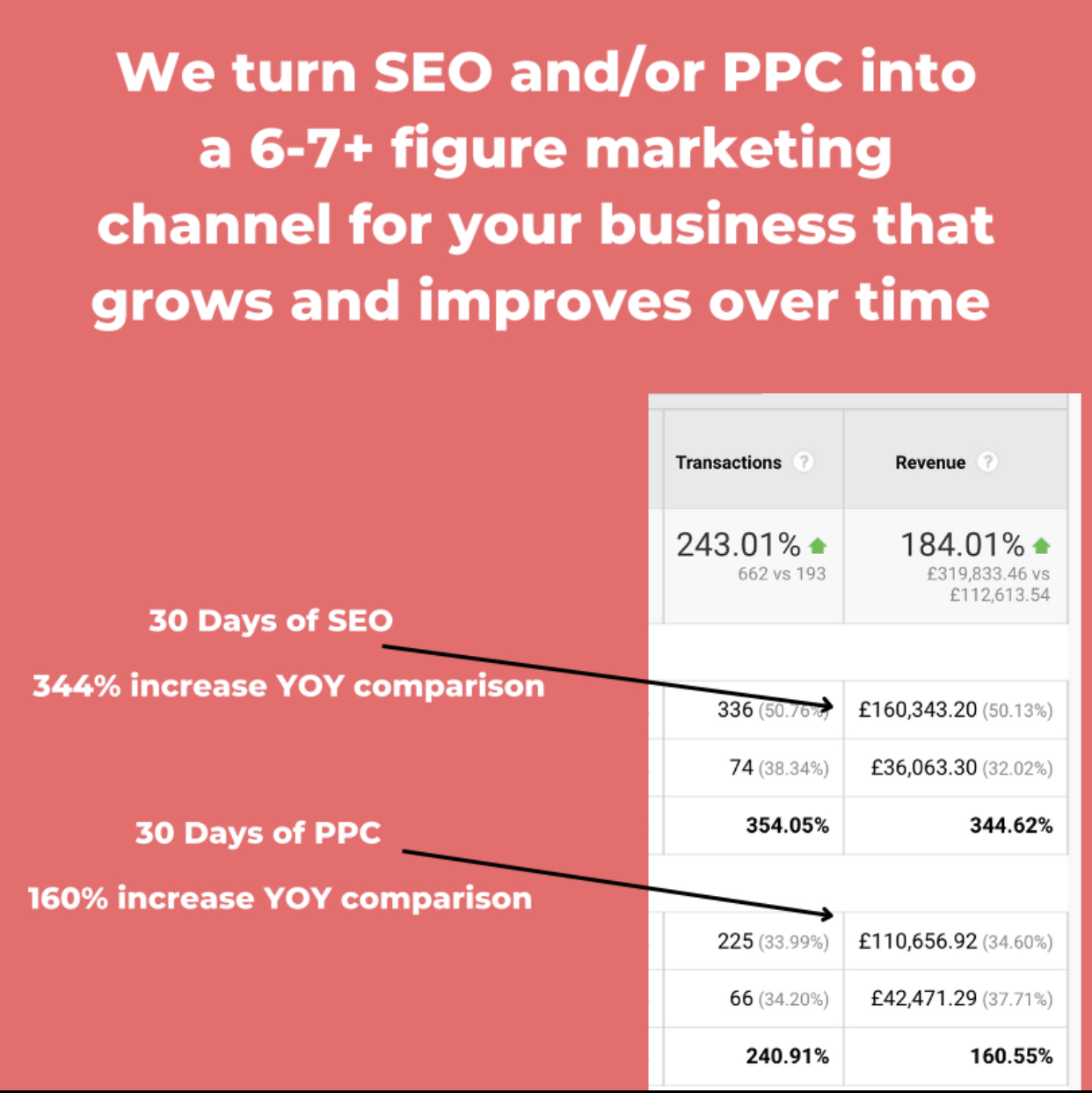 How our performance based SEO agency guarantees results for clients!
SEO is a complex channel and requires a lot of attention, it is not something that you can just complete in one month by optimising your SEO Meta Data and putting some keywords on your pages. Watch this video to find out how we guarantee an improvement in SEO results for clients.
Is your business reaching its full potenial & leveraging SEO?
Basically your customers are out there already searching for you and what you do as a business……you just might not be getting in-front of them (or at-least as well as you could be).
SEO is usually the biggest driver of traffic to websites so are you utilising it or relying too much on other methods that are limiting your success?
A website is useless if no-one can find it and a very common situation we see is where businesses invest thousands into a new website but then neglect channels that will actually drive customers to it.
Are you sat on page 2, 3 or 4 of Google whilst your competitors sit above you reaping all the rewards? Being in one of the top spots instantly gives your brand authority as well!

Our Agency SEO Techniques
Keyword research
We find out what your customers are searching for on Google throughout all stages of the customer journey. This data is then used to make informed decisions on the types of campaigns and content we produce.
Competitor research
We analyse what your competitors are doing to make further informed decisions. We look at what's working for them so we can adapt and model it ourselves (obviously making it 10x better) along with the other ideas and strategies we bring to the table.
Technical audits & fixes
It's crucial the website is performing from a technical point of view otherwise the other SEO strategies will not work to the best of their ability. Having a good technical foundation is vital so we look for any issues that could affect your websites SEO performance like page speed and broken pages.
Website and user experience audits
Pleasing its users is what Google cares about most so it's important your website also satisfies the people who land on it. We will audit your site and suggest changes to make to increase conversions and the all-round user experience of your website.
Google My Business optimisation
Particularly important for local SEO having a well optimised Google My Business page means you will appear in the map results and for local search terms relevant to what you offer.
On-page recommendations
We provide you with recommended on-site changes and tweaks that we can make to your content, meta data and more to help push and start ranking for the keywords we decided to focus on at the start of the process.
Content suggestions
We recommend content to produce, blog articles, infographics and white papers to capture customers at all stages of the conversion journey.
Content creation*
No content team to hand? We can manage and generate all the content for you. Beautifully crafted infographics, blog articles and guides to really drive your inbound marketing to the next level.
Link & citation building
Crucial to SEO, link-building is a complicated area that must be done in the right way to avoid Google penalties and get the best results.
Review & reputation management
Online reviews pay an important role in your general online strategy and they can also impact SEO. We can run campaigns to drive positive reviews and also put in systems to make sure all reviews are being responded to in a good manner to build authority and trust.
Global & Local SEO
Need to reach a global audience or just people in your surrounding city? Whatever your business goals our SEO strategy will be developed around helping you achieve them. Request a free SEO audit to find out how your website is currently performing.
Penalty Recovery
Worried your website has been hit by a Google Penalty or have you noticed a huge drop in rankings or traffic? It may be that we need to fix your website, disavow harmful links or improve your content to get you back up to speed.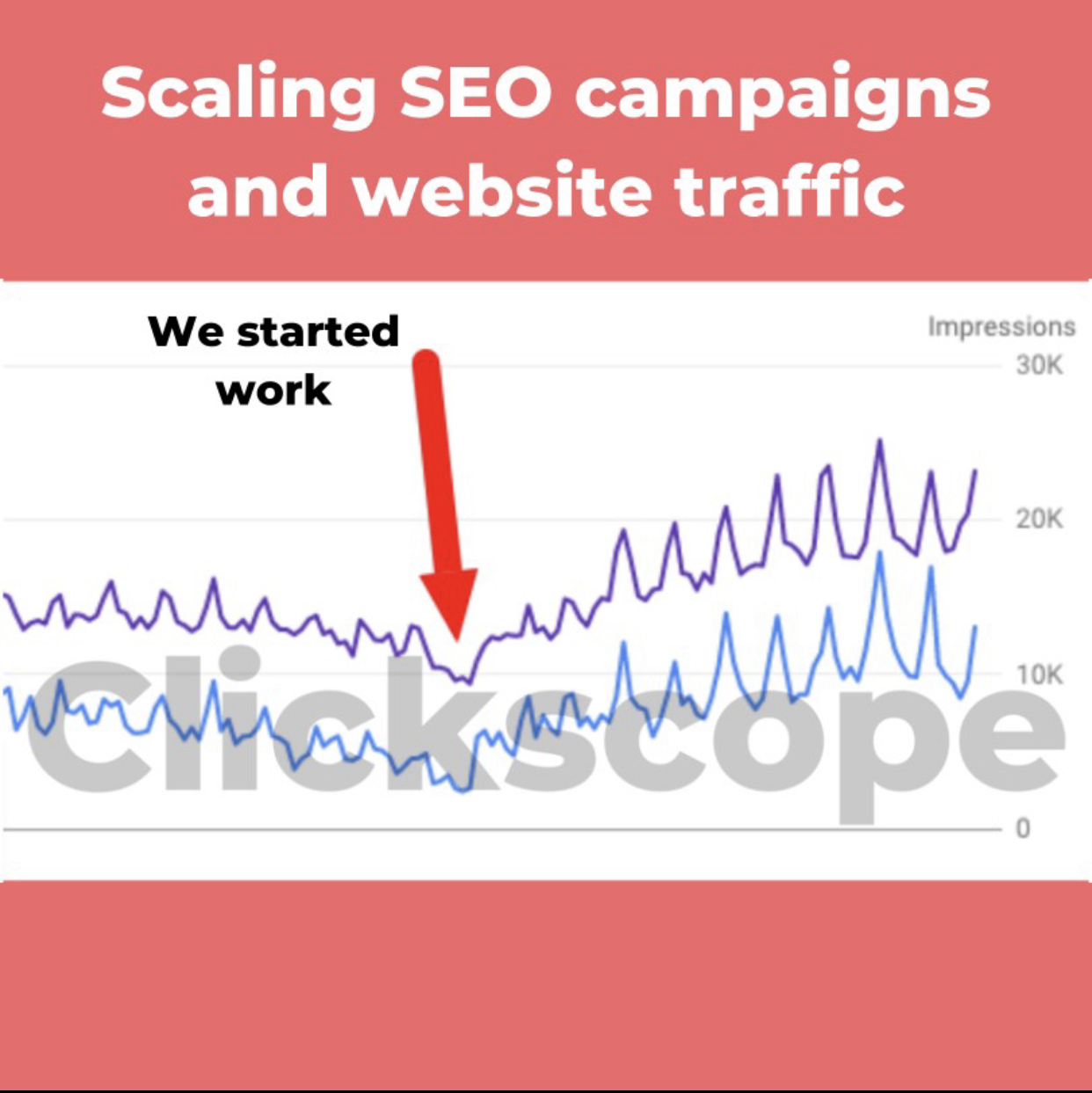 SEO campaigns that actually drive growth
For this client their SEO efforts quickly grew after we implemented our holistic strategy and over a decade of combined knowledge.
If you are looking for real tangible SEO results then get in touch!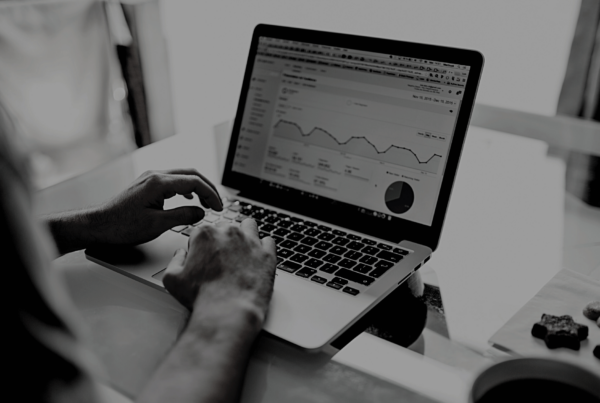 This is how we ranked an E-commerce client at the top of Google for their dream keywords in less than 90 days SEO doesn't have to be 'slow' This client…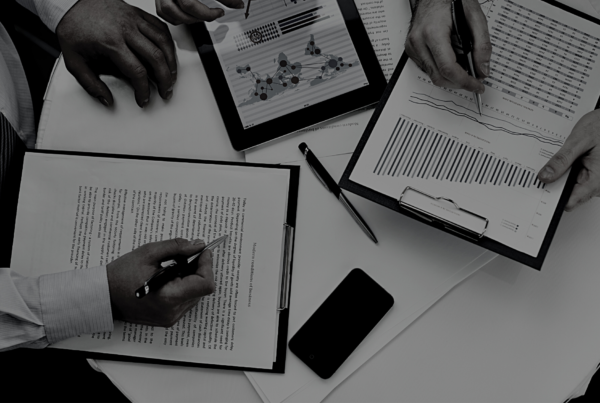 Lets start with some summary notes; 1. This growth was mainly achieved by increasing their SEO revenue by 363% and PPC revenue by 55% 2. This brand is in the…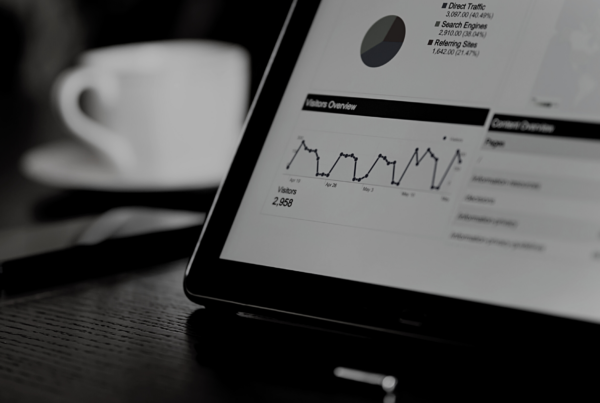 Ultimately as your digital marketing agency or growth partner our job is to make you more money We specialise in helping clients with advertising across paid and organic but we…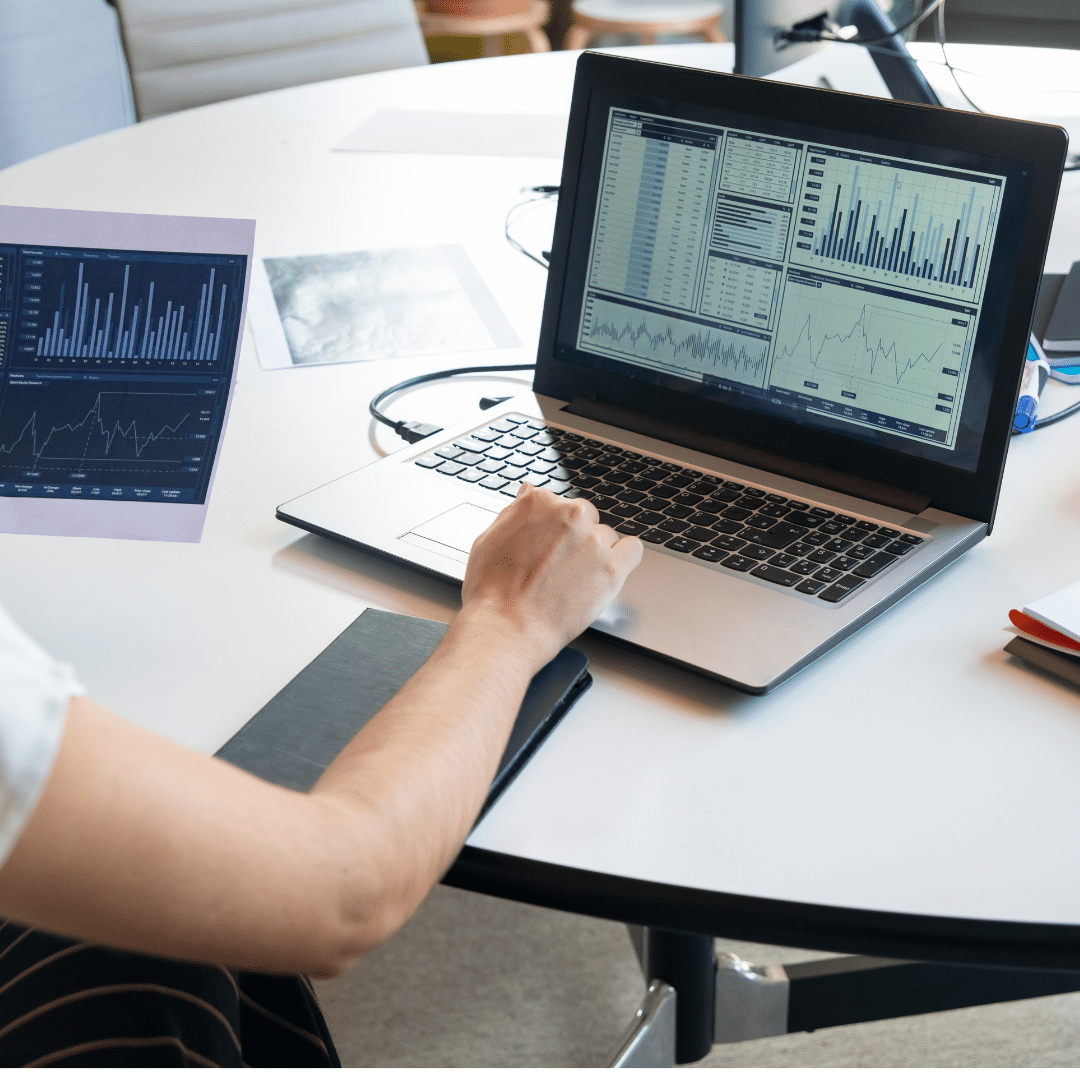 Your Dedicated SEO Agency Based in Cambridge
Our team has been delivering SEO campaigns for over a decade and we have even worked alongside brands like Costa Coffee on improving their SEO efforts.
We often get referred SEO clients by other digital agencies and our owner Sam has a strong background in both SEO and Google Ads.
Our packages are flexible depending on what you need and we also offer a guarantee on our SEO efforts. Get in touch with us today to see how we could help you!
Our agency SEO process in more detail
Step 1 – Keyword & competitor research.
Step 2 – Technical SEO website audits and fixes.
Step 3 – On-page mapping and changes.
Step 4 – Content planning and creation.
Step 5 – Link building and off-page signal building
We then repeat some of these steps on a weekly, monthly and quarterly basis to get the best results.
We also conduct user experience and CRO analysis to make sure that your website is converting and capitalising as much as it can from the high quality traffic we are sending to it.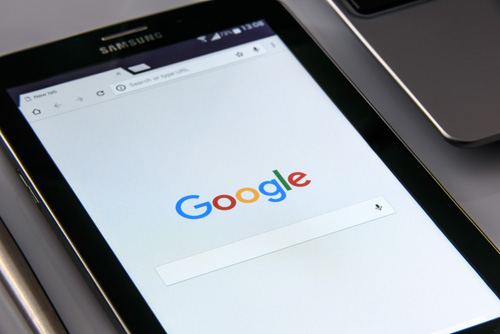 SEO campaigns that get results
Our SEO campaigns put your website in front of customers that are ready to convert and are actively searching for what you offer.The Google algorithm is constantly changing and competing to be page one on Google is becoming harder than ever.
At Clickscope we are always staying up to date with the latest updates and algorithm changes and our experience has ranked website for some of the most competitive search terms out there with some single keywords alone getting searched over 200,000 times a month (super competitive).