Local SEO
Get in front of people who are searching for your business & services in a specific area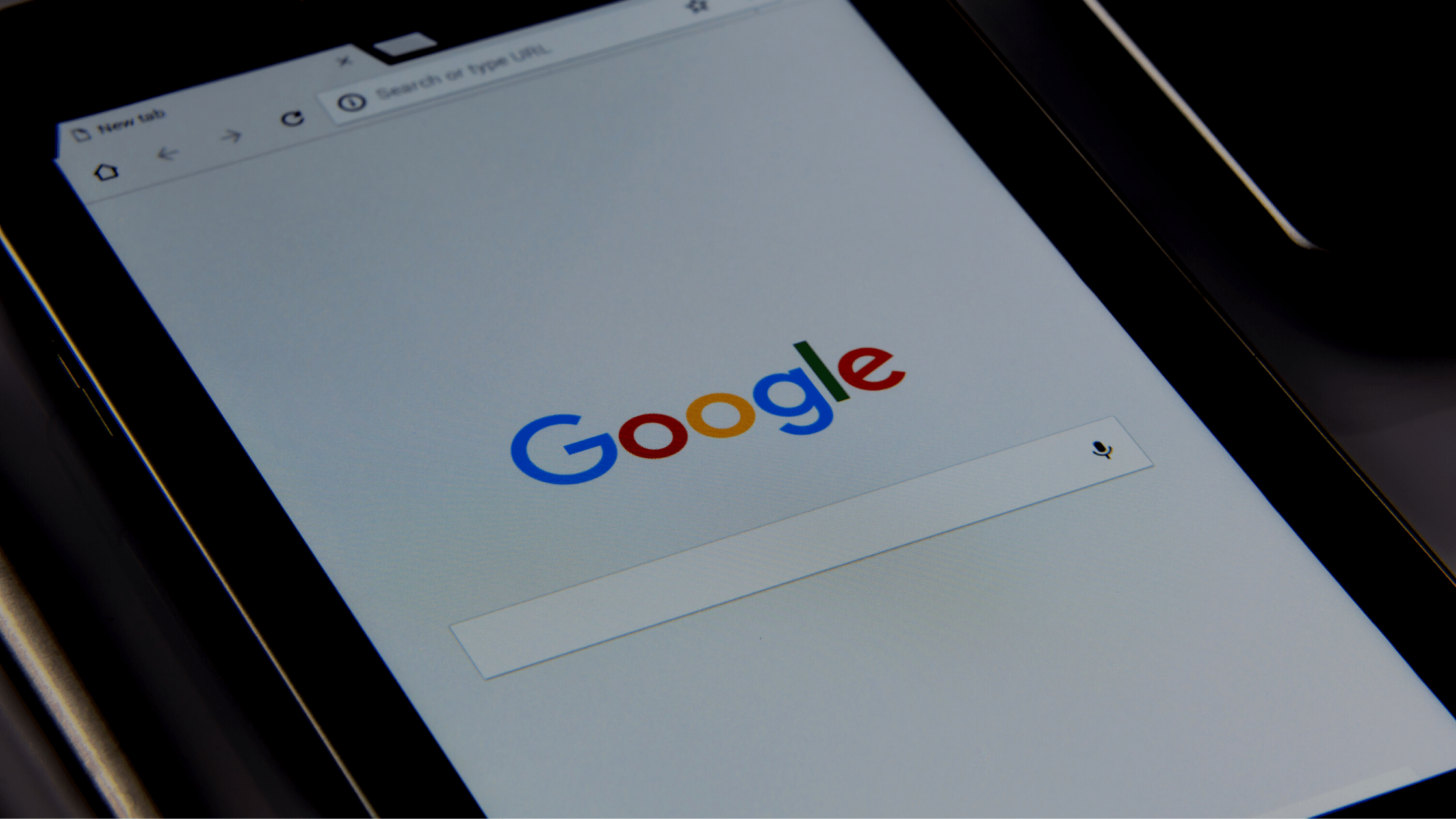 Want more customers to find you?
Do you own a business with a physical location or that serves specific geographical areas? Do you appear on Google when people search for your services and location based keywords?
If not then you are missing out on tonnes of potenial business that your competitors are probably snapping up.
How many times have you headed to Google to find a local service or business of some sort, its vital businesses that can, take advantage of local SEO and organic traffic.
How to optimise your website for local SEO
Google My Business
Is your GMB set up and optimised correctly? this has a strong part to play in local SEO and appearing for relevant searches.
NAP Citations
Citations are brand mentions online, it's crucial your name, address and phone number is uniformed and correct across all platforms. Do you spend time as a business building and checking your citations?
Reviews
Online reviews on the right platforms can have a strong impact on your local SEO rankings. Have you tried getting creative and launching campaigns to improve your online reviews even further?
Links
Even in local SEO backlinks are still one of the most important ranking factors for any website. Having relevant, local backlinks can really boost your SEO rankings.
Normal SEO
Normal SEO still applies! make sure all your technical, on-page + off-page signals are aligned and optimised as much as possible.
Location
Sounds simple but having a physical address is also very important, being 30 miles away from a big city where you are trying to rank locally is going to be a lot harder (sometimes impossible) than being based in the actual location.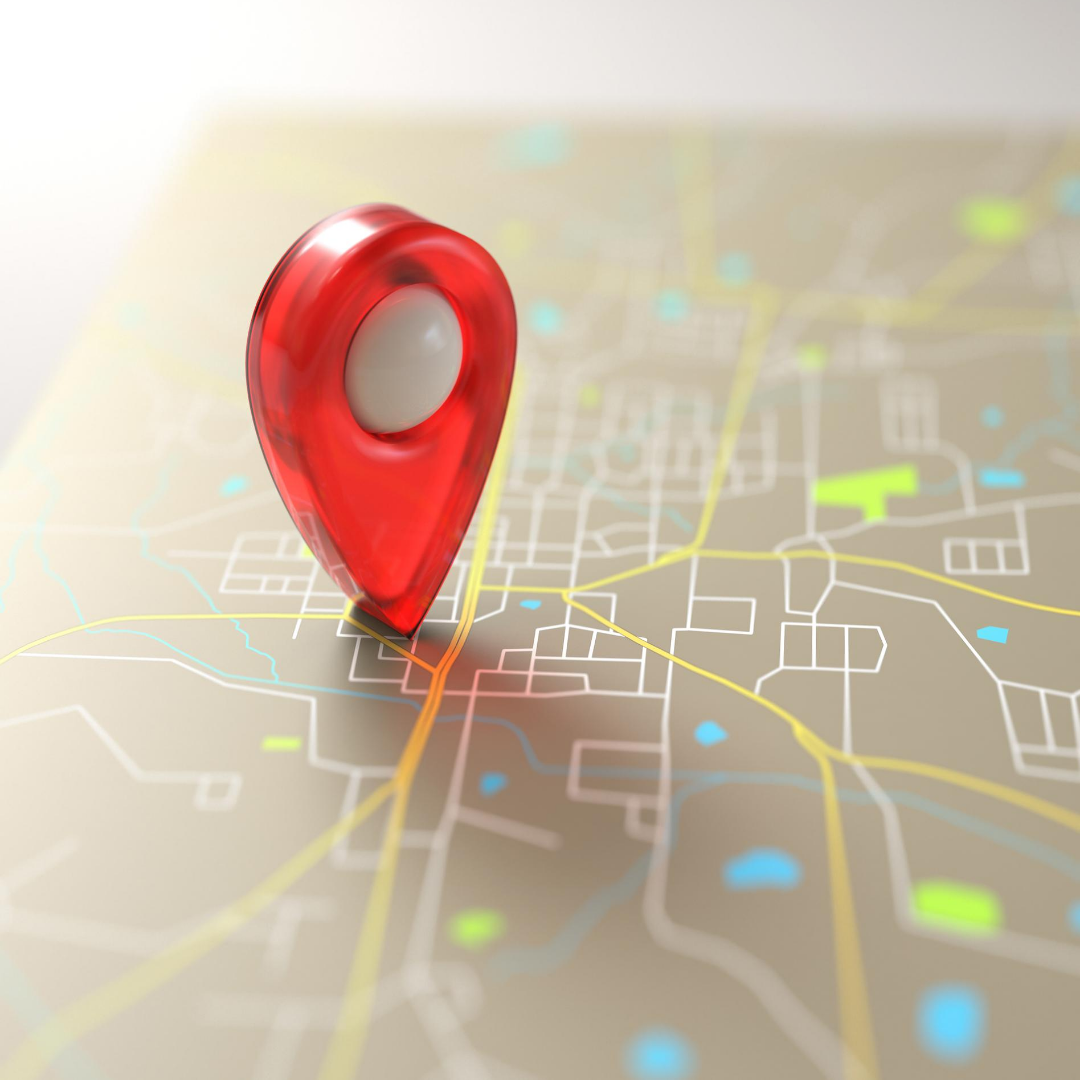 The Power of Local SEO
Google is the first main touchpoint for most people when trying to find a product or service online, if your business is not appearing near the top or in the map pack for local search results you could be missing out on millions of pounds worth of new business each year. With local SEO your getting in front of people looking for exactly what you offer, so they are ready to convert and best of all the traffic and clicks to your website or Google My Business page are FREE! #organic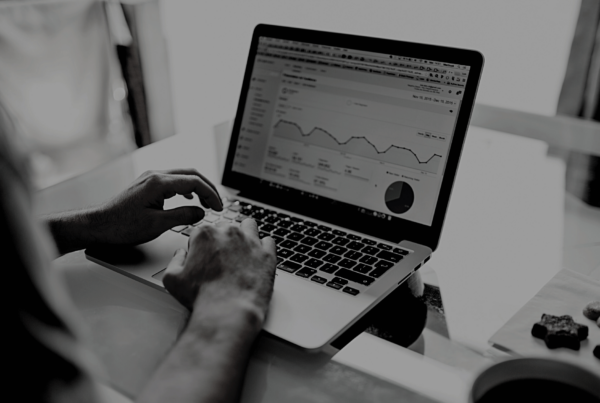 This is how we ranked an E-commerce client at the top of Google for their dream keywords in less than 90 days SEO doesn't have to be 'slow' This client…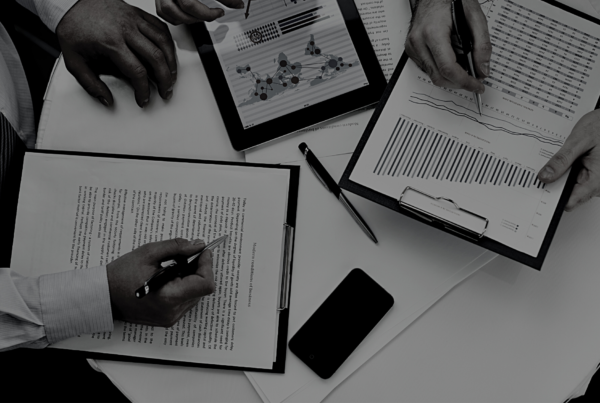 Lets start with some summary notes; 1. This growth was mainly achieved by increasing their SEO revenue by 363% and PPC revenue by 55% 2. This brand is in the…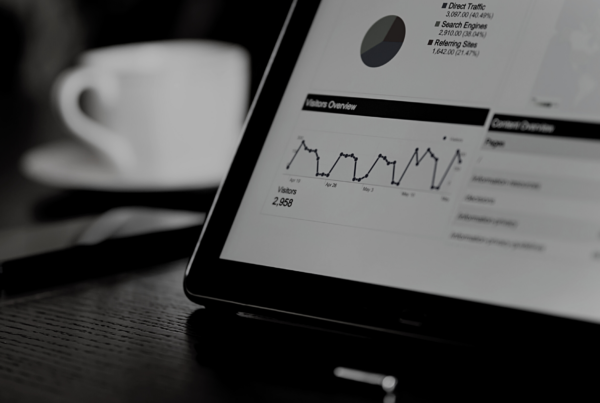 Ultimately as your digital marketing agency or growth partner our job is to make you more money We specialise in helping clients with advertising across paid and organic but we…