Facebook & Instagram Ads
Use Facebook & Instagram ads to get in front of thousands of potenial clients every single week!
Some of Our Facebook & Instagram Ad Services
Ad Creation
Creating compelling ads that stand out is crucial for the success of your social ad campaigns. We will work closely with you to put together different creatives including video, carousel slides and more so we can test out which ads work the best for your target audience. This is something that we constantly work on in the aim of improving the ads every month.
Precise Targeting
Targeting the right people and managing different demographics, audiences, interests & geographical ad sets can be extremely time consuming and difficult to manage….let us help optimise these things for you so you can get the best results possible.
A/B Testing
As we say there is always room for improvement! It's a good idea to constantly test things out to steadily improve your campaigns over time. By testing the content, creative, messaging, targeting and more you can increase conversions, reduce CPA & improve any metric out there!
Campaign Testing
Different campaign types can help you achieve different goals, you need to be utilising traffic campaigns, retargeting & lead forms to really take your digital strategy to the next level. Nurturing users long the way and attracting people from all stages of the buyers journey. Thousands of people out there need your services, some of them just don't know it yet!
Nurturing & Re-targeting
It takes most consumers numerous touch points before they become a client, are you re-targeting people and nurturing users? Re-targeting campaigns are some of the first that we set up for clients as they can help convert a warm audience into a customer for your business with ease.
Tracking & Analytics
Are you tracking all your conversions correctly? Does the data match up?….if not how can you make informed decisions and know the ROI of your campaigns. Implementing the right tracking & setting up goals is VITAL!
Why Facebook & Instagram Ads?
Organic reach is pretty dead on these platforms because Facebook (who owns Instagram) is trying to push everyone towards its paid platform which works extremely well!
Similar to
Google Ads
its in Facebooks best interest that these ad platforms can be optimised in a way to generate a big return on investment for companies across the world.
Facebook basically has billions of pieces of data so you can target potenial clients with ease by targeting demographics, interests and geographical areas.
More and more consumers are utilising social media to shop and people are also spending hours and hours on their phones everyday.
This provides a perfect opportunity for businesses to market effectively for a fair price that can easily be turned into a return on investment if implemented correctly.
Particularly for B2C companies, Facebook & Instagram ads are currently one of the best platforms to advertise on.
Is your business taking advantage? are you running re-targeting ads to help drive more conversions from people who dropped off your website?
If you want to find out more about how Facebook & Instagram ads could help your business grow then book in a
free strategy call
with our team!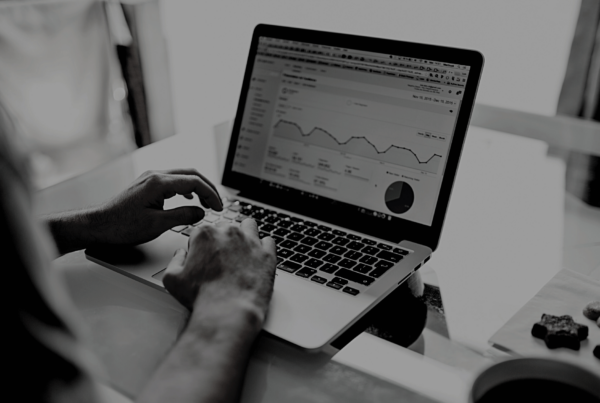 This is how we ranked an E-commerce client at the top of Google for their dream keywords in less than 90 days SEO doesn't have to be 'slow' This client…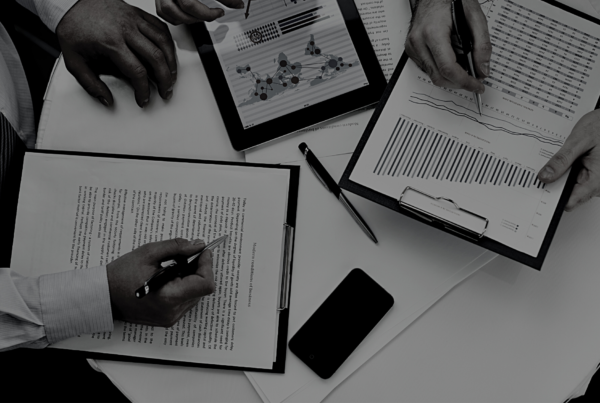 Lets start with some summary notes; 1. This growth was mainly achieved by increasing their SEO revenue by 363% and PPC revenue by 55% 2. This brand is in the…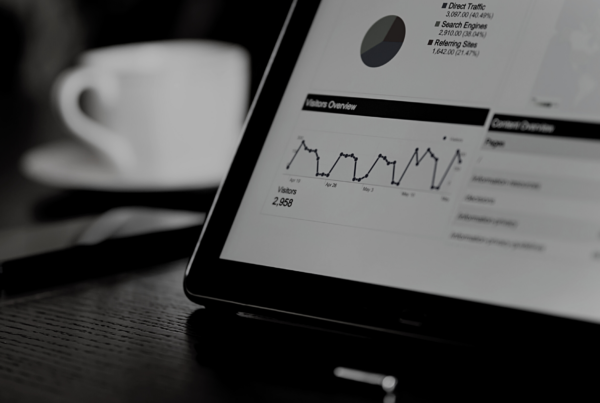 Ultimately as your digital marketing agency or growth partner our job is to make you more money We specialise in helping clients with advertising across paid and organic but we…