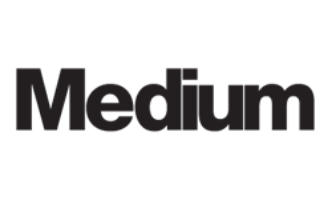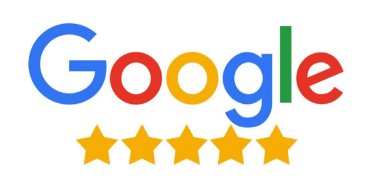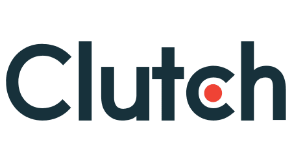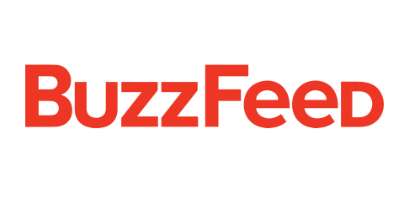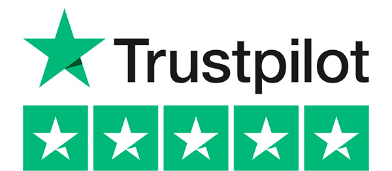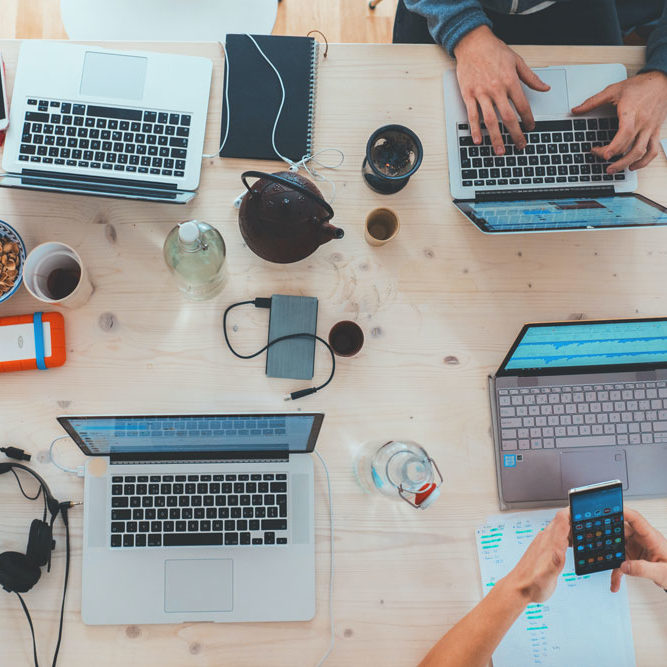 The new era of digital agencies... we are Clickscope.
A small team of elite marketers with a different approach. Clickscope was founded by me in 2019 (Sam D'Arcy). I have been in the digital marketing industry around 6/7 years and I've had the pleasure of working with brands like Costa Coffee, Cambridge Education Group and some of the best digital agencies in the UK and I have successfully generated millions in revenue for businesses all across the globe throughout my career.
I started Clickscope so I could pursue my passion of helping businesses grow &  I also want to make an impact in the world by helping the less fortunate. Clickscope gives me the ability to do all of this.
A Digital Agency with a Difference
Whilst working (and also studying) other digital agencies I did notice a few flaws with the typical digital marketing agency model, nothing wrong with these things but unfortunately it often leads to pricey retainer with mediocre results.
No expensive offices & amenities.
Don't get me wrong having a fun amazing looking office is great but it creates tonnes of distractions and ultimately this all needs to be funded by the client retainers which will be increased to accommodate for these luxuries rather than the results.
We offer guaranteed results
This is on a case by case basic but generally we offer some sort of guarantee return on investment or results within a certain time frame (usually a month – three months). This is because we are extremely confident in what we do and we also want our client to have full faith that everything will work so they can sit back and relax. (the pressure is on us to deliver).
We don't overstretch our resources
In most digital agencies, marketers and account managers are often stretched across a lots of different client accounts with account managers that usually don't action or really dive into the campaign work but act more as a communicator between clients. Often it can be hard to even get on a call with the person you need and your project is split across lots of junior staff members with little experience.
We don't hide behind irrelevant metrics
Impressions, click-through-rates and likes can great for optimising campaigns but we know clients only care about results and ROI so we only focus on the metrics you care about.
Our goal is to create a return on investment for you as quickly as possible and help you scale and grow as much as you can handle. The reasons I say this is because we have had to switch off some campaigns for clients because they can't handle the amount of demand we bring in sometimes ha!.
Honest
We are sick of hearing from people who have been 'stung' by other agencies. We give full clarity on the work, results & what's coming up.
Friendly
Client relationships are extremely important to us; we consider many of our clients to be close friends now.
Passionate
We are super passionate about achieving results, its massively rewarding for us seeing our clients grow.
Adaptive
We love a good challenge and pride ourselves in adapting to different challenges and niches. 
Concentrated
We are a small elite team who work with a handful of selected clients, so your business is not stretched across loads of different people which changes regularly.
Obsessed
We are truly obsessed about digital marketing; you might catch us rambling on the phone about it during certain discussions. Sorry!
Efficient
We work hard & thoroughly but also at a good pace so that campaigns are up and running in the first few weeks.
No Nonsense
All we care about is ROI and amazing results none of the other fluff!