1 on 1 Digital Marketing Consultancy
Get mentored 1 on 1 with flexible & affordable rates.
Meet your mentor!
Hi there! – Sam D'Arcy here founder of Clickscope ! – I've been in the digital marketing industry around 7 years. I've worked with brands like Costa Coffee, Hotel Chocolat, The Cambridge Education Group & some of the best digital marketing agencies in the UK!
I have so much value I want to share with you so I'm honoured you are checking out this page.
If you want to learn more about SEO, Google Ads, Paid Social Ads, Digital Marketing or even how to perform and focus better then drop me a message!
Packages and costs
Each session is tailored to you, your goals and what you want to learn.
Lesson time tends to be around 60 minutes and there is a serious amount of preparation that goes into developing the lesson before the call.
Feel free to drop any questions or concerns you have over!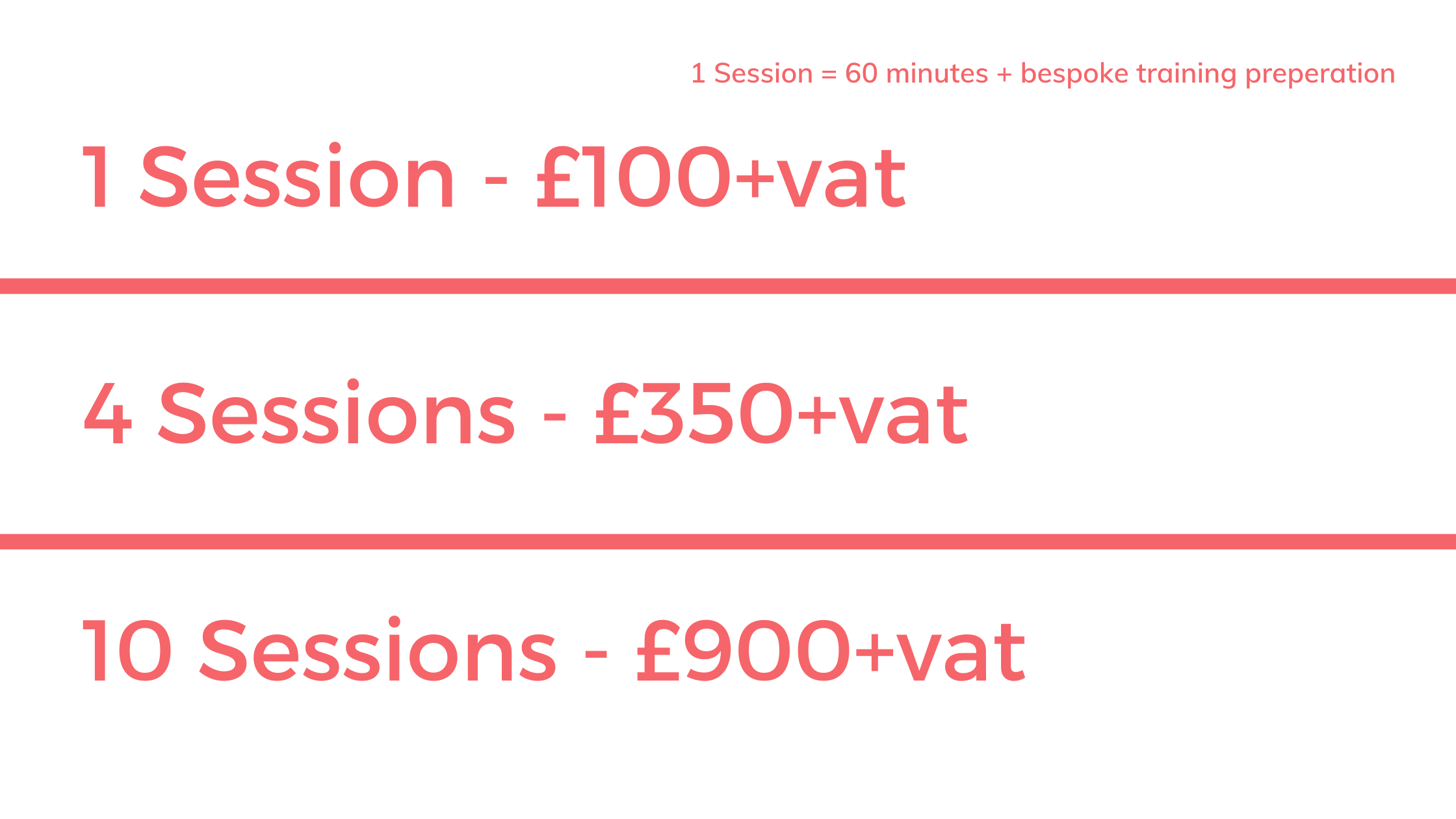 Choose your goal
Decide what you want to learn about and achieve so we can develop a bespoke training plan just for you.
Bespoke preparation
Before the session we will build a bespoke lesson plan to help achieve your goals and teach you what you want to know.
Online lessons
In the current situation our training will take place on an online Google Hangouts call. We can screen-share, talk face to face and have a really in-depth session together.
Homework
After the lesson we can plan more sessions or point you in the right direction for more training, support and online courses.